What makes the difference in the execution of every project has been our ability to develop strategic communications plans. In the creative process, the communication strategy is what comes first. Choosing the right words to communicate with the target market makes a huge difference.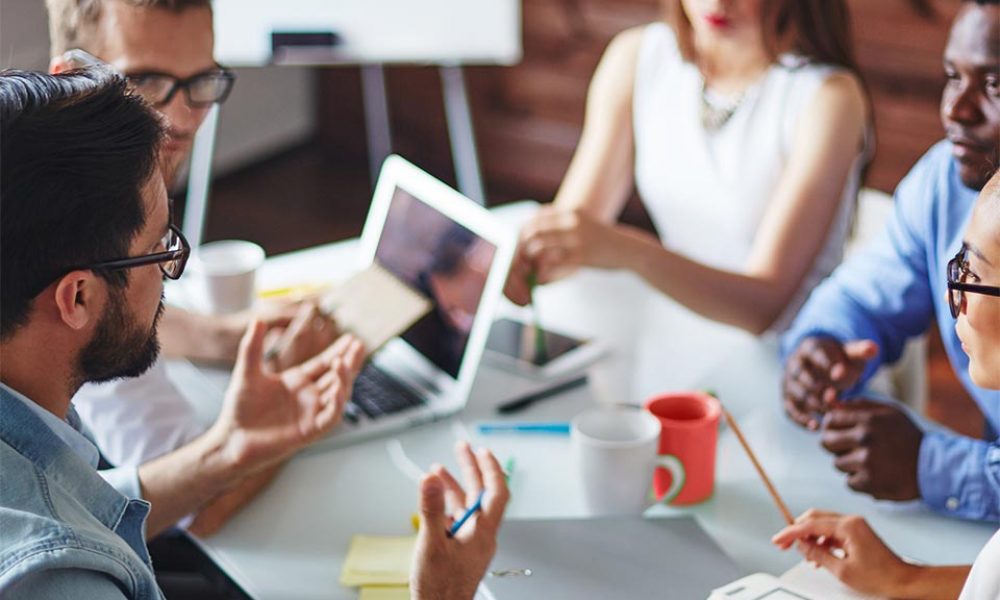 We do more than engage with people on social media platforms, we generate leads by creating strategic and creative content. Creating a unique message and understanding consumer behavior for each target market is our key to successful advertising campaigns.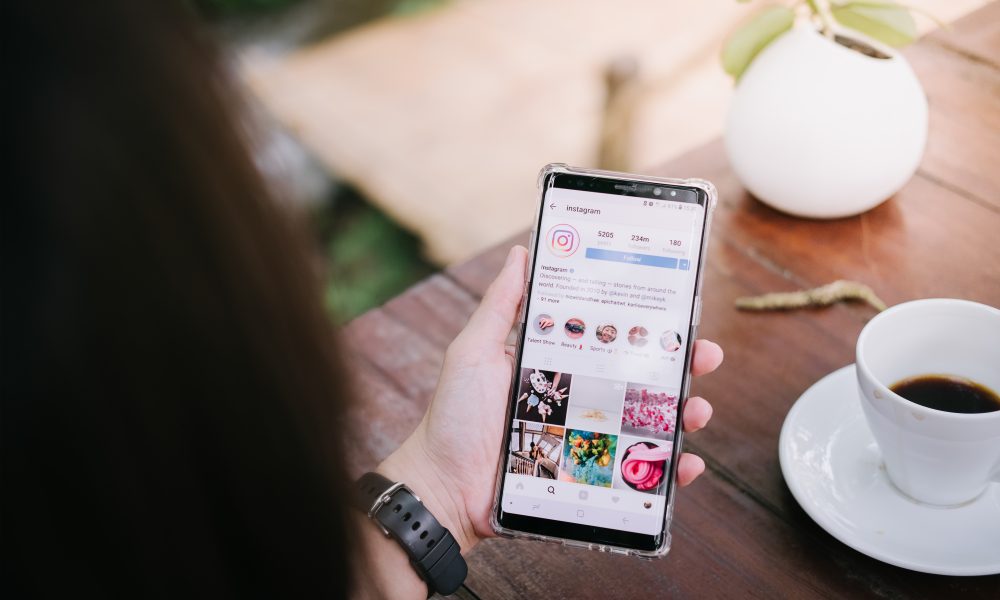 MEDIA BUYING & AUTOMATION
We make sure to recommend the best ads types and budget for your campaign objectives. We are result driven, as such we are constantly monitoring and optimizing ads and campaigns to accomplish ideal outcomes. As Google Partners we work with contemporary practices and the best certified team.