Results based on strategy, creativity and metrics. We are a full service strategic firm specialized in digital marketing and advertising media that analyzes, understands and executes advertising campaigns to ensure our clients reach their objectives. Our core competencies are based on dynamic, timely and result-oriented services.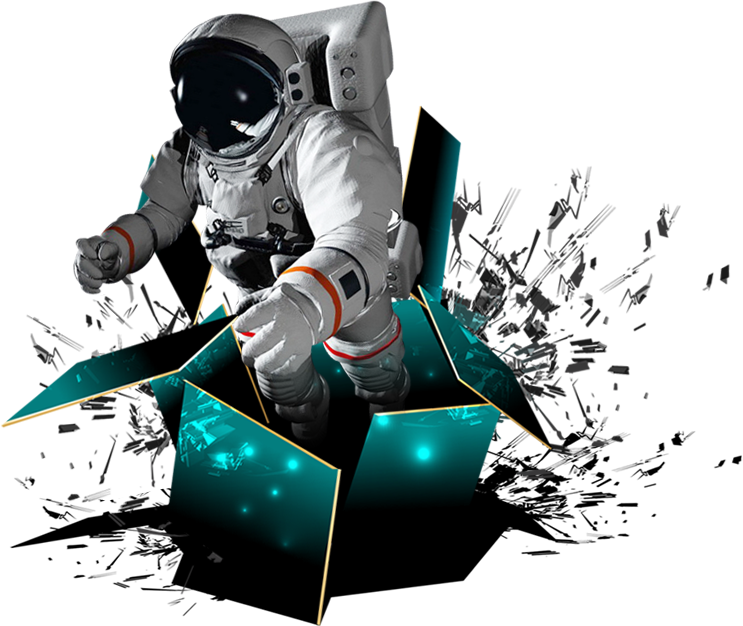 Enter our portfolio and see all our work.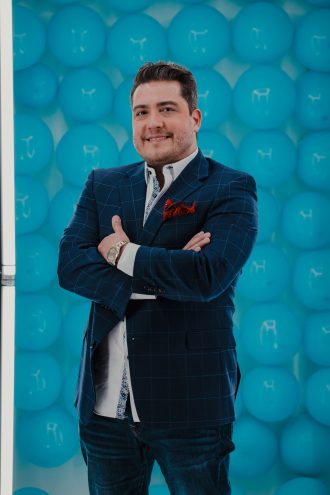 Manuel A. Romero-Belgodere
Over 15 years in the advertising industry our global agency director have been leading our company since the beginning till this day. With his administration, marketing and advertising educational background and special training like the Goldman Sachs 10,000 small businesses and success driven personality, has helped thousands of businesses in many markets as the Dominican Republic, Panama, St. Croix, Puerto Rico and in the US. His specialty is in advising businesses in many industries in their most critical objective, the business income.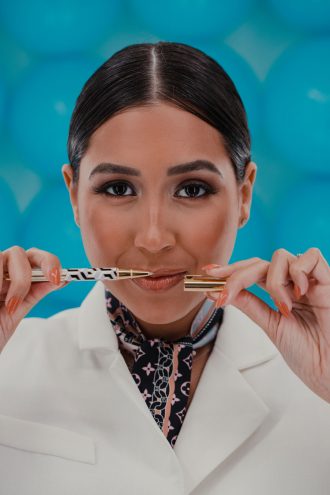 Strategic Agency Director & Co-founder
Passion, determination and compromise is what describes our Creative & Digital Director. Her educational background in Advertising and Marketing are her strength to build creative strategies with great results. You will always find her in events like Google Week where she gathers the latest digital information to keep her work-team up to date.
Memberships & Affiliations
.